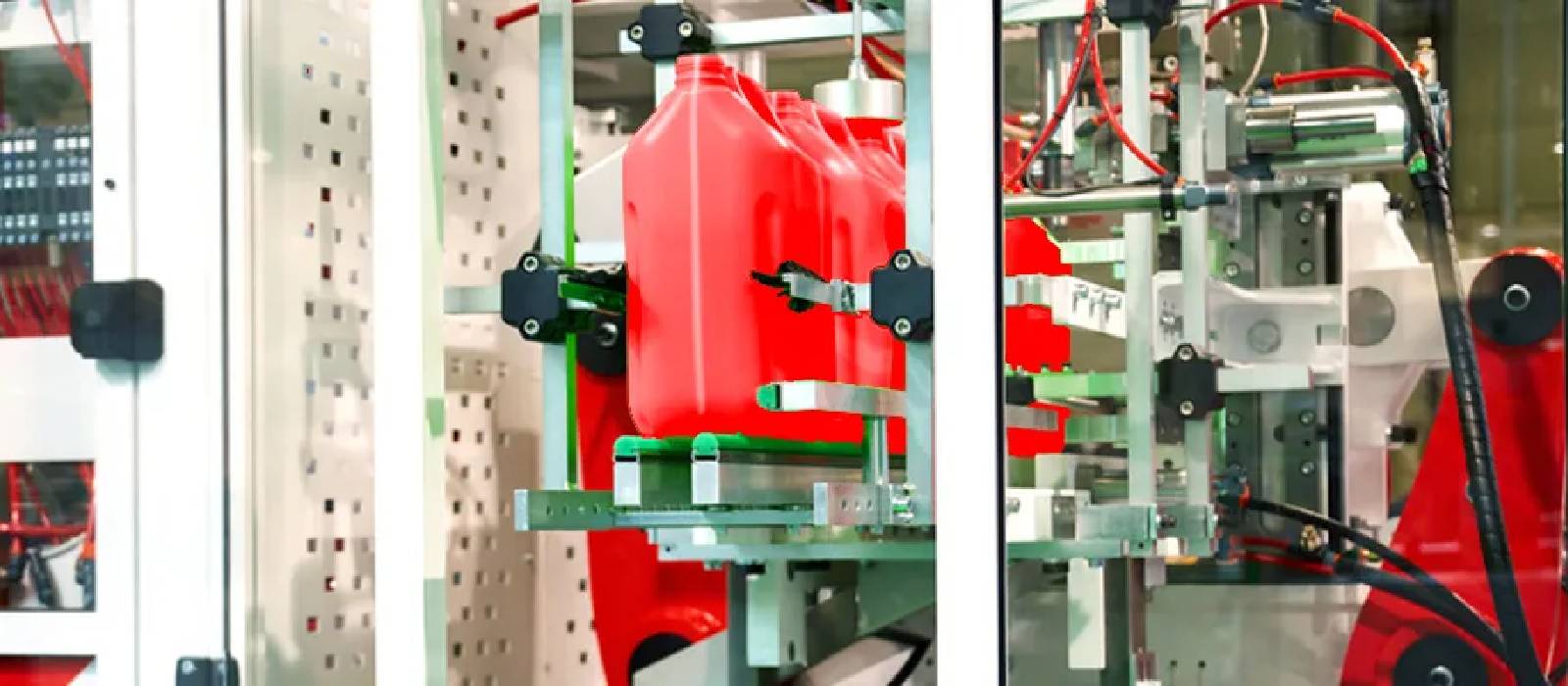 Why HDPE Plastic Bottles Are Popular For Packaging
Thousands of plastic bottles pass through consumers' hands each day. But do you ever notice how it is made?
HDPE is very popular for manufacturing plastic bottles. Before you decide whether you want to use this plastic in your packaging or not, you must understand what it is. HDPE is one of the many plastic types out there. And it is commonly used in packaging materials. So, here is what you need to know about it.
HDPE – High-density polyethylene plastic is the most popular plastic used for manufacturing bottles. HDPE is common for its strength and durability. Its bottles can be translucent as you can see your product inside the bottle. You may also find it in matching colours and though it is popular in white.
Why is HDPE Plastic Popular?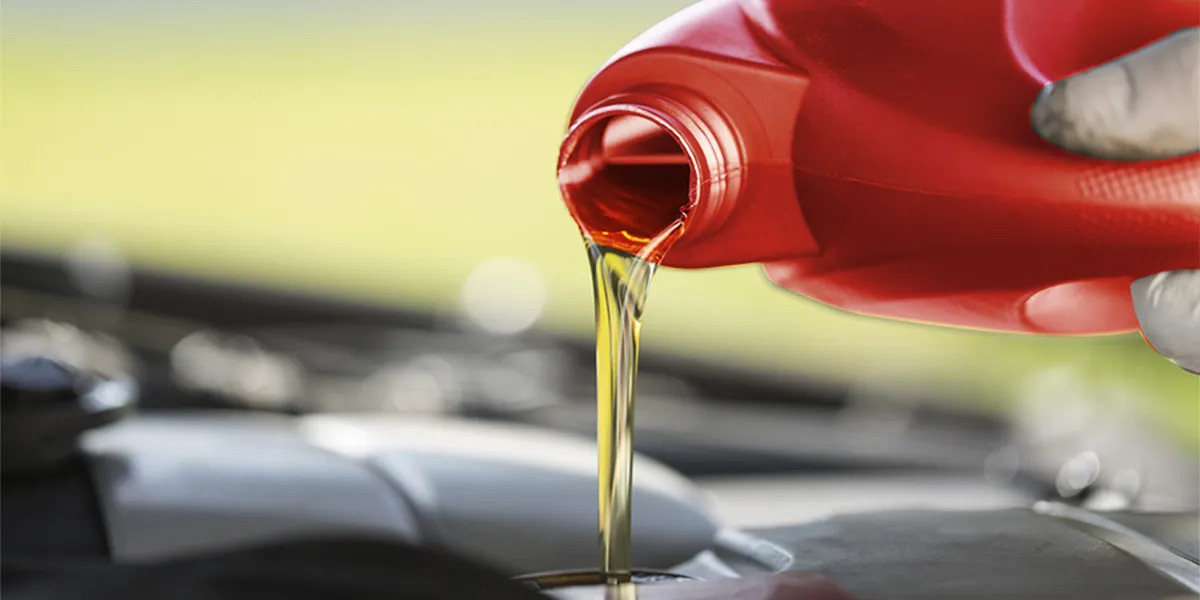 When your product utilizes packaging bottles, you need consumers to see your product in the best light possible. The type of material you choose for manufacturing the bottles makes a huge difference. So we are here to help you choose the best packaging bottles for your product. HDPE – is the most widely used resin. Among many other attributes, it is a favourite because of the following features:
● Cost considerations
● Functionality
● Potential for decoration
Specifically, manufacturers should know that HDPE is:
● Extremely Strong, Yet Incredibly Light:
A promising feature of HDPE plastic is that it is very strong, yet incredibly lightweight. It punches well above its weight. You can pour a gallon of liquid into a two-ounce HDPE bottle. This feature makes it popular in a range of industries.
● Highly Malleable:
HDPE is one of the best plastic materials when it comes to flexibility. They are easy to mould at a certain temperature. You can mould it into a variety of shapes and sizes of plastic bottles. Thus making it useful across lots of different sectors.
● Resistance To Environment Factors:
While strength and other features are significant advantages of HDPE. Similarly, resistance to environmental factors such as mildew, mold, and rotting is also essential. HDPE plastic bottles are an excellent choice for storing water and other liquids. Since they are weather-resistant, they can store liquids without rotting for long. Moreover, you will find HDPE bottles as food and beverage containers, since they can be sanitized by boiling.
HDPE plastic bottles are designed to last!
● Very Durable:
HDPE plastic bottles are not only strong but durable too!
This plastic can withstand a lot of damage and wear and tear. Plus, it is impact resistant and remains intact in adverse weather conditions too. If you have HDPE plastic bottles, then you know they will last a long time.
● Recyclable:
Well, as you have probably guessed, HDPE bottles are widely recycled. If you take them to a recycling center, they will gladly take them and put them to good use. Once recycled, they can be turned into bins, ropes, pipes, and toys. However, it is more effective to a new product from recycled HDPE than to produce new plastic.
● Cost-Effective:
HDPE has lots of benefits and it is cost-friendly as well. This is the reason you can find it easily and use it for the packaging of several products. Here at PCI materials, we have plenty of packaging plastic bottles. You can get the very best price per unit.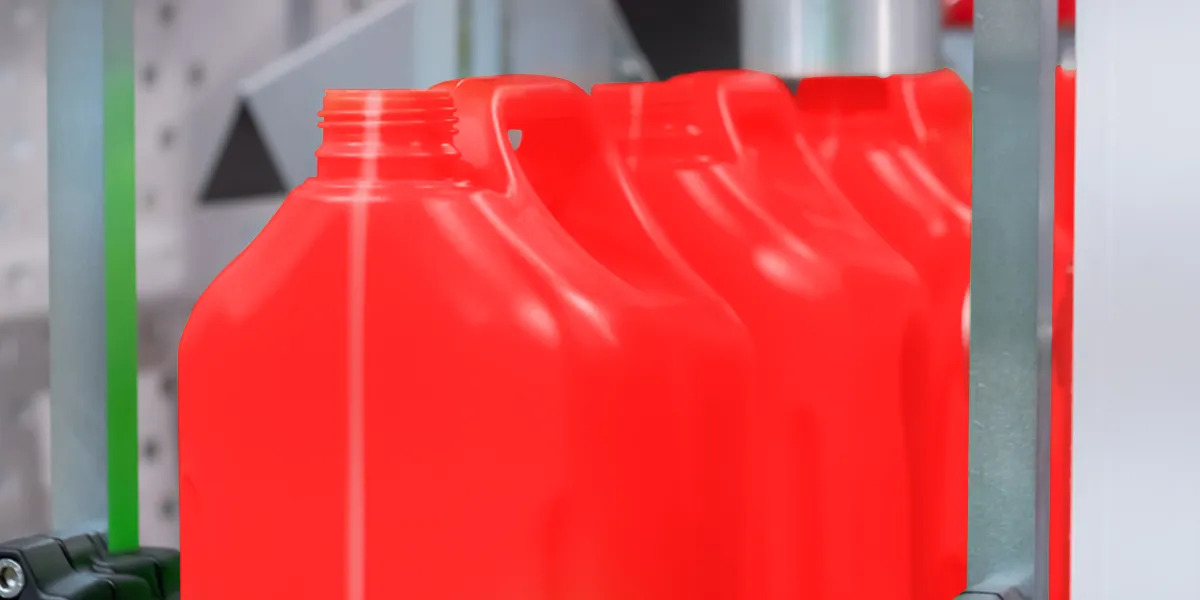 Pharmaceutical Use & Tablets:
Packaging plastic bottles are ideal for pharmaceutical products. You find them everywhere. You will also spot them being used for supplements or over-the-counter medication.
Due to its high malleability and strength, HDPE is used in many different ways for a wide range of products. Such as:
● Milk bottles
● Shampoo bottles
● Laundry and detergent bottles
● Drinks bottles
The list goes on, which further proves the versatility of HDPE plastic bottles. Considering all its benefits, HDPE is certainly a plastic to keep. It is pretty useful and has the huge advantage of being lightweight and long-lasting. Plus, it is easy to recycle, and then can be used to make recycled goods as well.
PCI material offers a variety of HDPE plastic bottles of different shapes and sizes that will help you with your lubricant and FMCG journey. To talk through your queries & get the proper consultation for your product contact us today! We will line you with one of our packaging specialists.