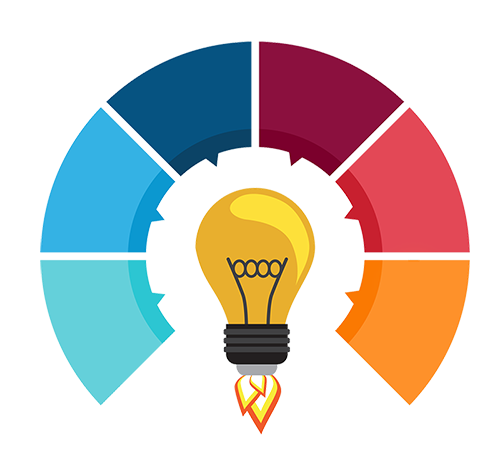 PCI Materials (Pvt) Limited
PCI Group expanded its operations in 1978 and launched PCI Materials (Pvt) Limited. This new wing focuses on the production of Synthetic Carpets, Non-woven Fabric and Geo-textile. PCI Materials specializes in engineering premium grade textiles to meet the requirement of the automotive, construction and bedding industry. In addition, through adoption of smart integration policies, the company later on also diversified into Plastic Packaging…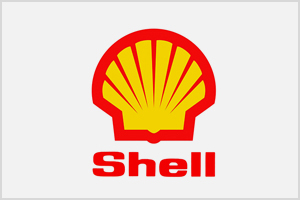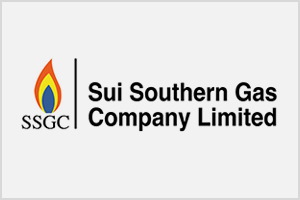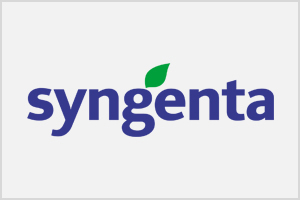 Synthetic Carpet Manufacturers in Pakistan
We are the industry leader synthetic carpet manufacturers in Pakistan. We use advanced machines to manufacture the premium grade synthetic fiber carpets in an array of shapes and colors according to the requirements of our prestigious customers.
Best Synthetic Carpets In Pakistan
Our Textile Division includes synthetic carpets equipped with hi-tech machines, such as Needle Punching, PE Coating, and Airlay Machines. As PCI Materials, we are the finest synthetic carpet manufacturers' design the carpets are durable, fade-resistant, easy to wash, and resilient. Our top-quality synthetic rugs that look like natural fiber are specially designed for our customers to meet the high-end specifications of fiber rugs.